make yourself
at home
LIFE CHURCH WILMSLOW
COMING UP
Things to look out for this term at Life Church
Alpha
Wednesday Evenings throughout Autumn
A free course exploring the basics of the Christian faith in a relaxed, open environment.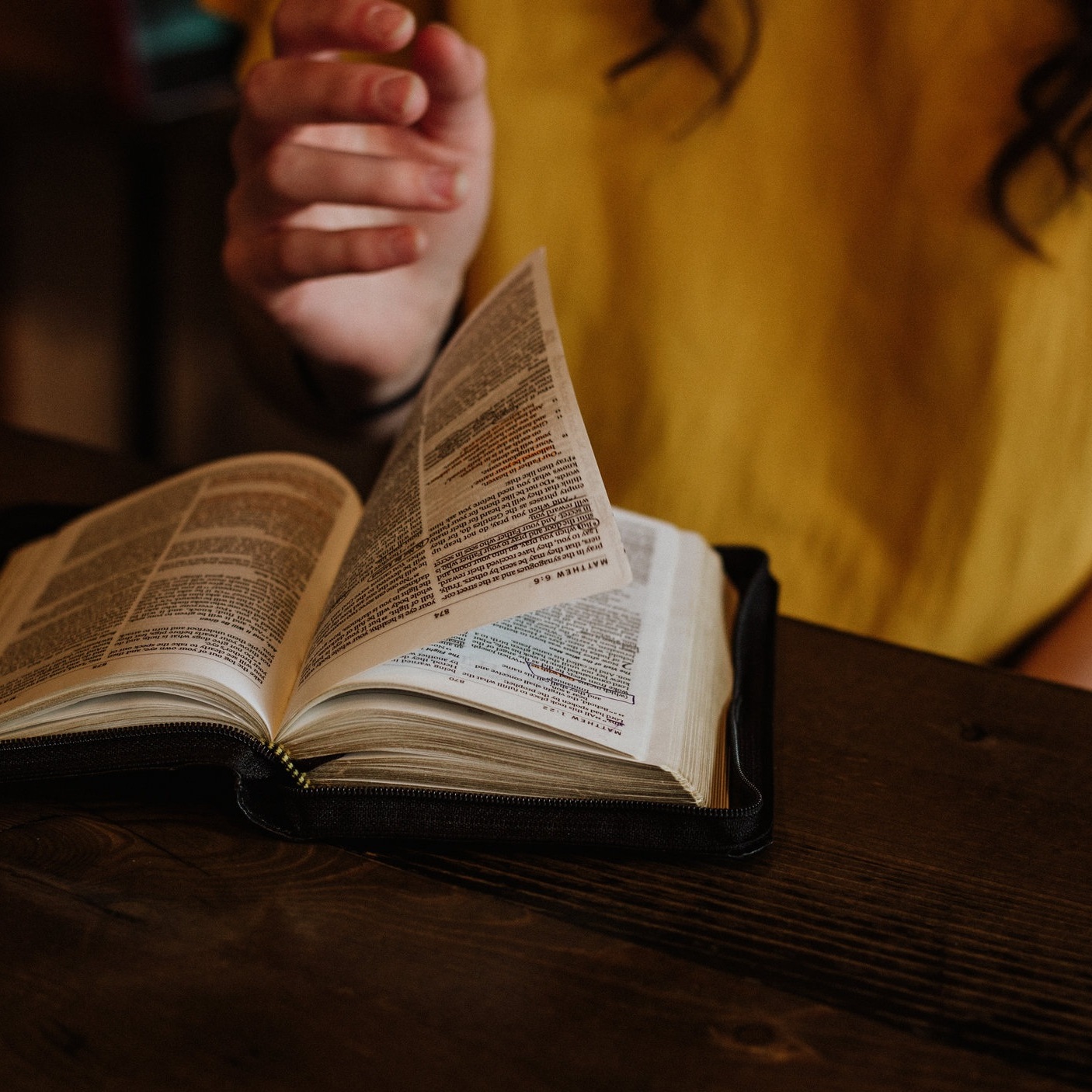 The Bible Course
Monday Evenings throughout September to March
A free course journeying through the amazing story found in the world number one best seller (every year).
Who We Are
Catch up on the previous series of talks from Life Church
Unpacking the values and culture we want to develop amongst the Life Church family.