We run courses to help you deepen your faith, strengthen your relationships and receive support whatever your life stage.
For details and dates for any of the courses below, just speak to a member of the Sunday welcome team.
Alpha is a series of interactive sessions that freely explore the basics of the Christian faith.
Alpha takes place across eleven sessions with the option of a day or weekend away in the middle. Each session includes food, a short talk and a discussion at the end where you can share your thoughts. If at any point you decide Alpha isn't for you, that's not a problem. There's no pressure, no follow up and no charge.
The Marriage Course is for any married couple wishing to build a strong and lasting relationship.
The Marriage Course is designed for any married couple wishing to build a strong and lasting relationship. Each couple's privacy is respected as there is no group discussion and no requirement to disclose anything about their relationship to anyone else. The course, while based on Christian principles, is very helpful for any couple with or without a Christian faith or church background. It was founded by Nicky and Sila Lee who are co-authors of The Marriage Book and have been married for over forty years. The course is set in an environment that emulates a relaxed evening for the two of you to relax and invest in your relationship.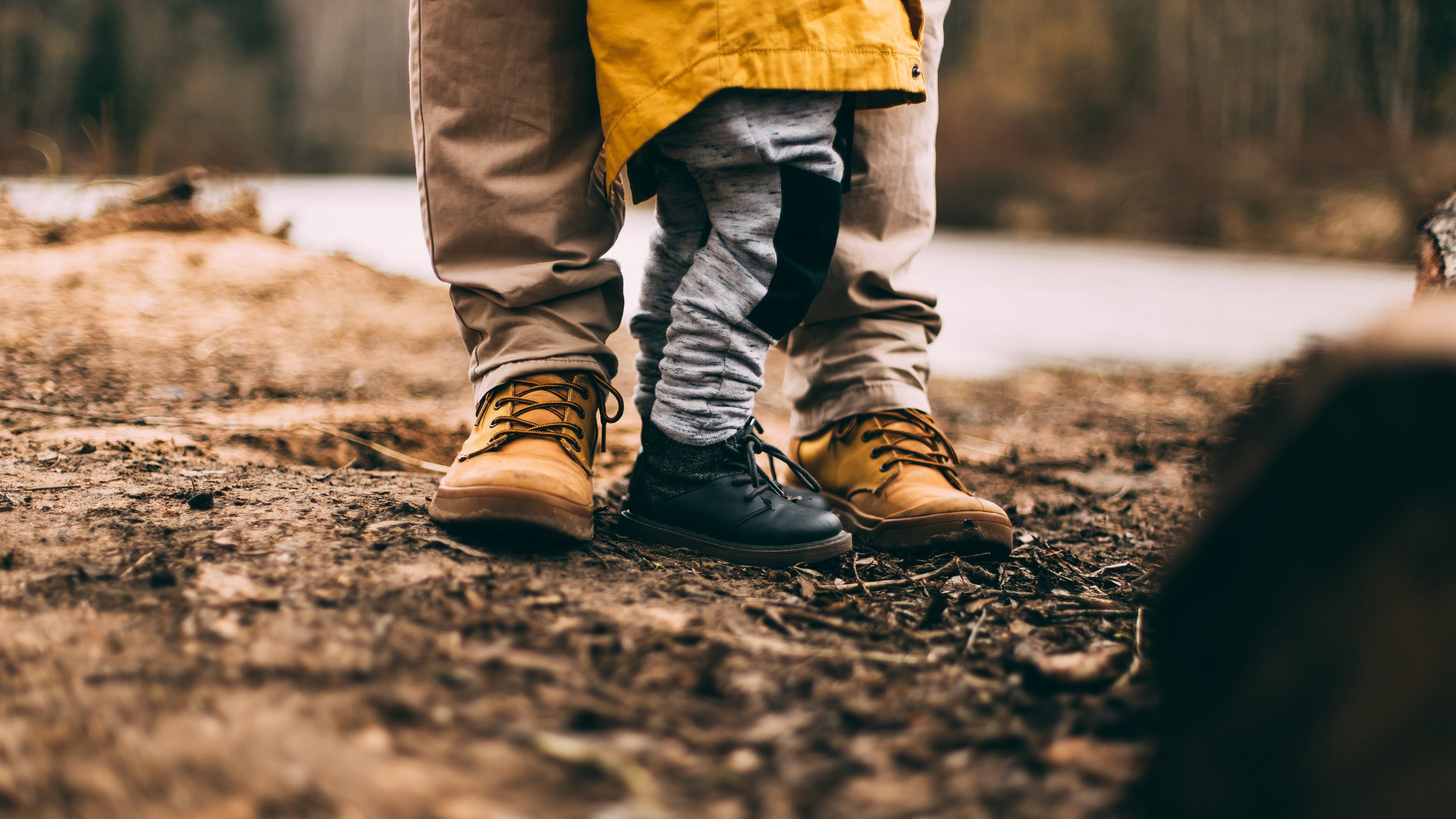 Help and advice on parenting in those teenage years to build strong family relationships.
We run a variety of groups and courses by Care for the Family to give you that much-needed time out as you chart your way through the challenges of the teenage years and the changes in the parent-child relationship. The sessions are designed to help you stay connected with your child through understanding their world and developing good communication skills.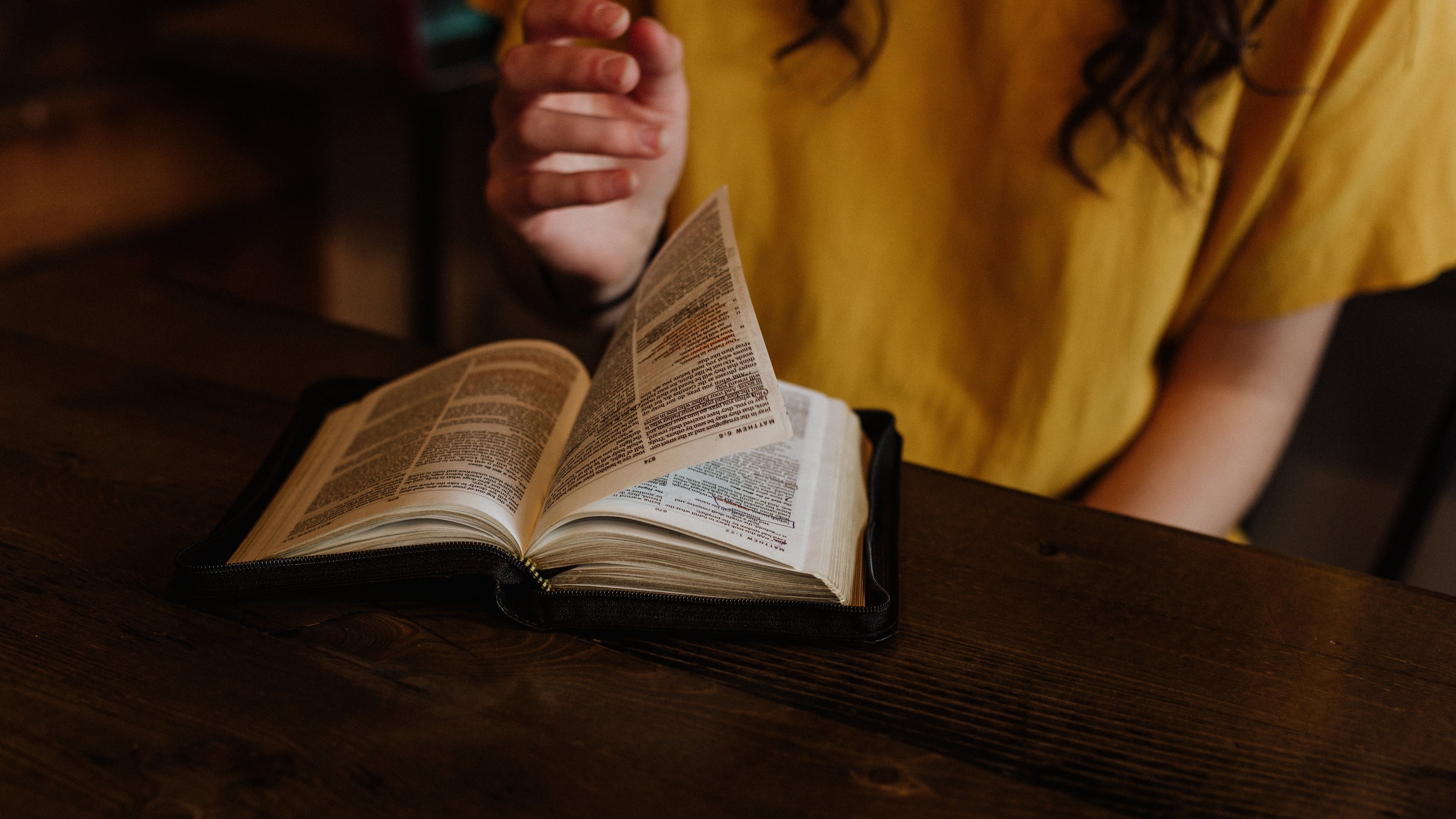 Taking time to explore and understand the all-time worldwide bestseller.
The Bible Course is an 8-session course helping you explore the world's bestseller. Accessible and interactive, it will enhance and inform your ongoing Bible study, whether you are new to the Bible or want to go deeper. Using a unique storyline, the course shows how the key events, books and characters all fit together. You'll get to see the BIG picture and discover how the Bible applies to your life.